Study Group – Prema Drala – September 26th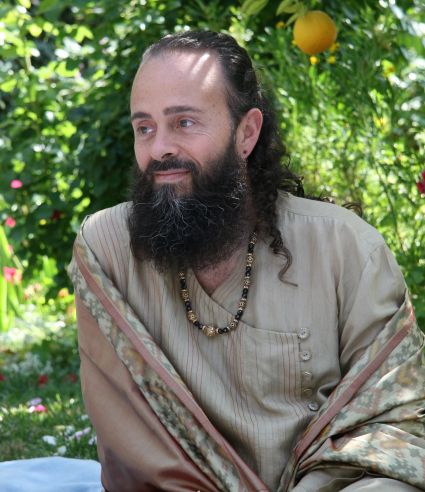 Event: Study Group - Laguna Hills, CA
Date & Time: Wednesday, September 26th, 7:30 p.m.
Location: Prema Drala Ashram
Address: 25742 La Serra, Laguna Hills, CA 92653
Study and experience the teachings of Louix Dor Dempriey, a spiritual Master, who has come into this world to help us restore our inherent divinity and live as unconditional love. Open to all faiths and all cultures, these Satsangs offer a regular forum to explore Louix's teachings and learn the many practical tools He offers to accelerate one's spiritual development and live in greater joy and inner peace. These gatherings are intended as interactive forums, fostering personal growth and transformation, and making the many facets of conscious living relevant to our everyday lives, such as:
• The Power of Gratitude
• The Journey to God-Realization
• Transmuting Fear and Anger
• Creating Abundance
• Divine Parenting
• Healing Disease
• Holistic Living
• Meditation
Contact: Sylvia at sylvia@Louix.org or 888-288-3735 or visit: www.Louix.org
Important Disclaimer: Event times, dates, and locations are subject to change. Please check this website often, or subscribe to our e-mail list, to be notified of these changes in a timely manner.
All proceeds support the Louix Dor Dempriey Foundation, a 501(c)(3) non-profit educational organization.