Become More Involved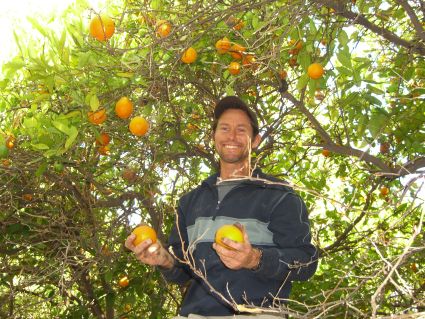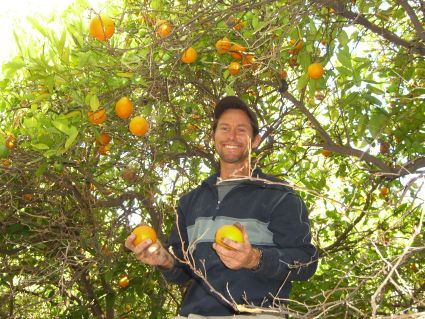 The joy of serving is the reward for serving.
                                                                                  - Louix Dor Dempriey
The Louix Dor Dempriey Foundation is primarily run by volunteers, and we are always in need of assistance in a variety of areas. Following is a list of a few of the opportunities:
Gardening - Enjoy Mother Earth while doing activities such as:   Pruning and cutting back trees, planting flowers, adding beautiful flower pots, fertilizing, weeding, and picking fruit from trees.
Temple Service - Receive Louix's darshan, while helping to keep our centers beautiful and graceful.
Audio and Video Archiving - Immerse yourself in Louix's recorded teachings (many which are not publicly available), while helping catalog them for future use.
Event Set-up and Breakdown - An easy way to show your gratitude for Louix's events is by coming early and/or staying later to assist.
Transcribing and General Administration - Transcribe Louix's transformative teachings and/or help with general administrative tasks.
Training will be provided, so experience is not necessary. If you are interested in volunteering or wish to learn more about the various volunteer projects we have, please contact:
Sylvia Zsido at (949) 292-2699 or sylvia@Louix.org (U.S. and other regions), or Kharananda Mayi at +613 9885-2993 or kharananda@Louix.org (Australian inquiries).
If you would like to host Louix or help coordinate an event in your area, please contact Samantha Farber at samantha@Louix.org, Events Coordinator.