Las Vegas Events – November 2009 and February 2010
On November 14th, Louix Dor Dempriey gave darshan to 85 people at a private home in Las Vegas. Louix entered the transcendental state of consciousness known as Samadhi, and, for the next three hours He gazed deeply into each person's eyes as He anointed them, at times delivering guidance and Revelation to some. Two days later, on November 16th, many people who had attended the Darshan, along with a new group of curious aspirants, arrived at the Sun City MacDonald Ranch (nestled on the city's southeastern outskirts) to experience yet another intimate "Evening with Louix." He answered questions from the audience regarding spiritual concepts, lovingly guiding many through challenging life circumstances, and offering Divine pearls of wisdom.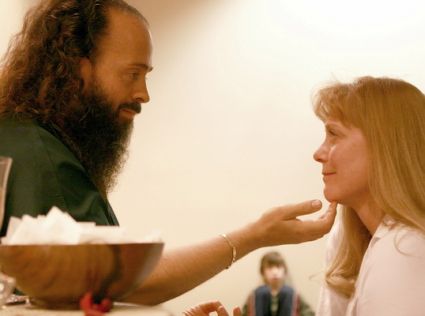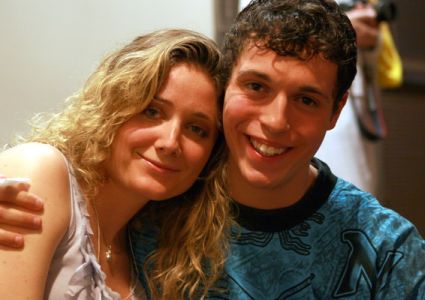 In mid-February, Louix returned to be with His beloveds in Las Vegas for two more bliss-filled events, held once again at the beautiful Sun City MacDonald Ranch. On February 20th, He gave darshan to over 70 people, and two days later He led a silent meditation. Then, while still in a very God-intoxicated state, He traveled the room and anointed each person with vibhuti. After He returned to His chair, He answered various questions from the audience, delivering many priceless discourses to those in attendance. We offer our heartfelt gratitude to the spiritual community of Las Vegas for their wonderful welcome, service, and commitment to helping us share Louix's love and teachings with the world.
(If you were not able to attend any of these events, Louix will be returning to Las Vegas in mid-May for a Darshan event, as well as a One-Day Retreat! See above for more information.)