Garden Seva – Prema Drala – March 22nd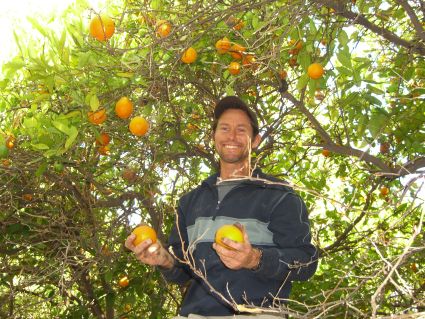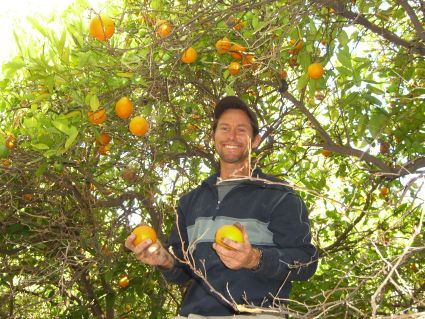 Event: Garden Seva - Laguna Hills, CA
Date & Time: Saturday, March 22nd, 11:00 a.m.
Location: Prema Drala Ashram
Address: 25742 La Serra, Laguna Hills, CA 92653
You are invited to join us for a day enjoying Mother Earth, while we do various activities such as:   Pruning and cutting back trees, planting flowers, adding beautiful flower pots, fertilizing, weeding, and picking fruit from trees.
For any questions, please contact:  Tanya Zsido at tanya@Louix.org or 888-288-3735
Important Disclaimer: Event times, dates, and locations are subject to change. Please check this website often, or subscribe to our e-mail list, to be notified of these changes in a timely manner.
All proceeds support the Louix Dor Dempriey Foundation, a 501(c)(3) non-profit educational organization.