Garden Seva and Darshan Event – August 2012 – with slideshow
On August 18th, sixteen people gathered for five hours of garden seva during the heat of summer at Prema Drala Ashram. The fun-filled day included pruning and cutting back of trees, planting flowers in the garden beds, adding beautiful flower pots up the front walk way, fertilizing, weeding, and picking fruit from the trees. The grounds were even more beautiful after the loving service of those who participated.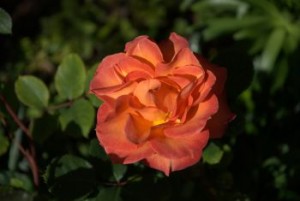 On August 25th, Louix gave darshan at Prema Drala Ashram. This was his first darshan in Southern California in over two months, due to his travel schedule during July and August. There were many new faces.
[slideshow id=24]