Ecstatic Singing with Louix
April 23rd – Ashburton, Victoria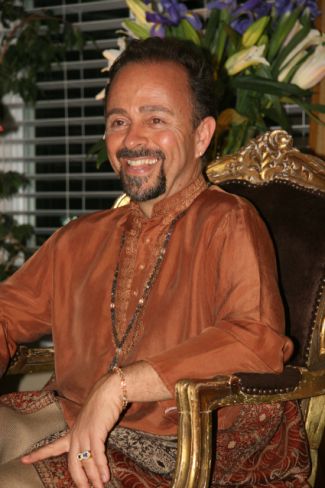 Event: Ecstatic Singing with Louix - Ashburton, Vic, Australia 
Date & Time: Tuesday, April 23rd 7:30 p.m.
Location: Sundara Aravinda Ashram
Address: 20 Amery Street, Ashburton, Vic, 3147
Cost: By donation
At this event, Louix joins the ashram band, Namavali, to create an uplifting and exhilarating experience of ecstatic singing. Come and bask in the bliss!
For more information please contact Bonny Howarth on: 0421-170-061
All attending this event consent to having their names, voices, images, and likenesses recorded and used for commercial purposes. 
20 Amery Street, Ashburton: