Darshan – July 13th – Laguna Hills, CA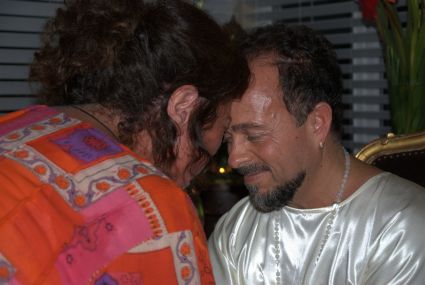 Event: Darshan - Laguna Hills, CA
Date & Time: Saturday, July 13th, 7:30 p.m.
Location: Prema Drala Ashram
Address: 25742 La Serra, Laguna Hills, CA 92653
Cost: By donation
Come and receive a personal blessing from Louix, and be enchanted by the world devotional music of Pranam, who will be performing live.

Important Disclaimer: Event times, dates, and locations are subject to change. Please check this website often, or subscribe to our e-mail list, to be notified of these changes in a timely manner.
All proceeds support the Louix Dor Dempriey Foundation, a 501(c)(3) non-profit educational organization.