The Divine Romance – Prema Drala – February 13th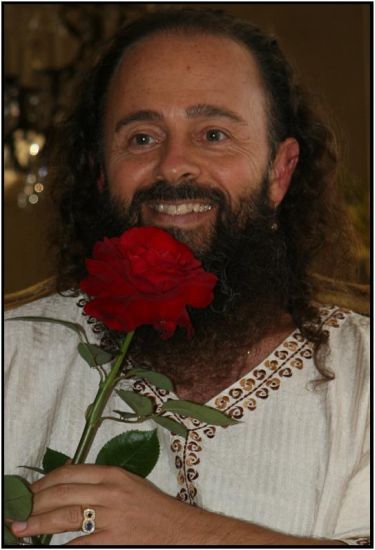 Event: Divine Romance - Laguna Hills, CA
Date & Time: Sunday, February 13th, 7:30 p.m.
Location: Prema Drala Ashram
Address: 25742 La Serra, Laguna Hills, CA 92653
Come join us in commemorating the Divine Romance, a holy day created by Louix Dor Dempriey to honor and celebrate the courtship with The Beloved of your soul. The community at Prema Drala Ashram will gather for a puja and devotional singing in celebration of this blessed day.While Louix will not be in attendance physically, many will be offering a flower to the Guru at a ceremony during this event.

Important Disclaimer: Event times, dates, and locations are subject to change. Please check this website often, or subscribe to our e-mail list, to be notified of these changes in a timely manner.
All proceeds support the Louix Dor Dempriey Foundation, a 501(c)(3) non-profit educational organization.