Louix's 50th Birthday – 17 Dec 2011 – Encinitas, CA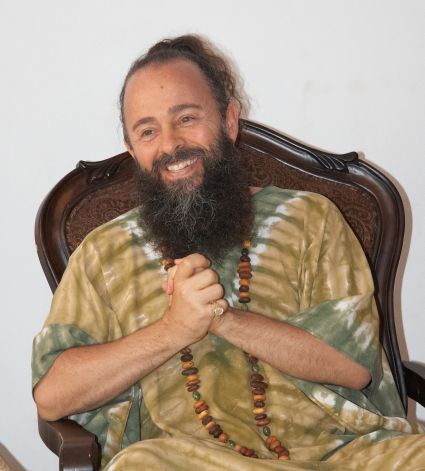 Event: Louix's 50th Birthday - Encinitas, CA
Date & Time: Saturday, December 17th, 6:00 p.m.
Location: Seaside Center for Spiritual Living
Address: 1613 Lake Drive, Encinitas, CA
Cost: By donation
Please join us for the much-anticipated celebration of Louix's 50th birthday. This event will feature devotional singing with Pranam, delicious vegan food, and Louix will be giving darshan on this historic day.
Important Disclaimer: Event times, dates, and locations are subject to change. Please check this website often, or subscribe to our e-mail list, to be notified of these changes in a timely manner.
All proceeds support the Louix Dor Dempriey Foundation, a 501(c)(3) non-profit educational organization.