Ecstatic Singing with Louix – June 26th – Mission Viejo, CA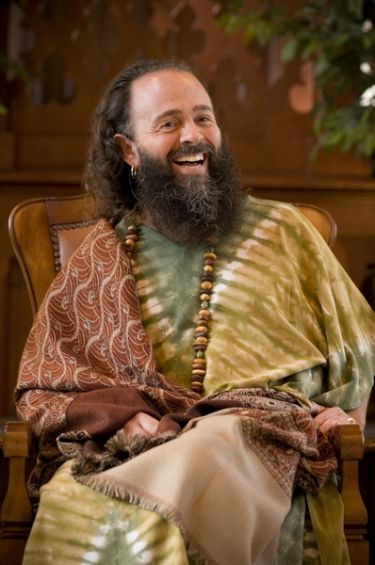 Event: Ecstatic Singing with Louix - Mission Viejo, CA
Date & Time: Sunday, June 26th, 7:30 p.m.
Location: Center for Spiritual Living, Orange County
Address: 25782 Obrero Drive, Mission Viejo, CA
Cost: By donation
At public darshan events, Pranam plays devotional music in the background while Louix anoints those who come before Him. At this event, the music comes to the front as Louix joins the band to create an uplifting and exhilirating experience of ecstatic singing. Come and bask in the bliss!
Important Disclaimer: Event times, dates, and locations are subject to change. Please check this website often, or subscribe to our e-mail list, to be notified of these changes in a timely manner.
All proceeds support the Louix Dor Dempriey Foundation, a 501(c)(3) non-profit educational organization.