Darshan with Louix – Las Vegas, NV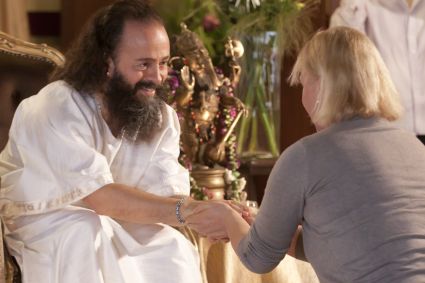 Event: Darshan - Henderson, NV
Date & Time: Thursday, April 28th, 7:30 p.m.
Location: Sun City MacDonald Ranch
Address: 2020 W. Horizon Ridge Pkwy., Henderson, NV
Cost: By donation
Louix is returning to Las Vegas. Come join us for two events on April 28th and April 30th.
To receive the blessing of this spiritual Master can have profound transformational effects, which often evokes exalted states of bliss, kundalini rising, and even, at times, healing of physical ailments.
Important Disclaimer: Event times, dates, and locations are subject to change. Please check this website often, or subscribe to our e-mail list, to be notified of these changes in a timely manner.
All proceeds support the Louix Dor Dempriey Foundation, a 501(c)(3) non-profit educational organization.