Darshan on Louix's Birthday
17th December 2019 – Glen Waverley, Victoria, Australia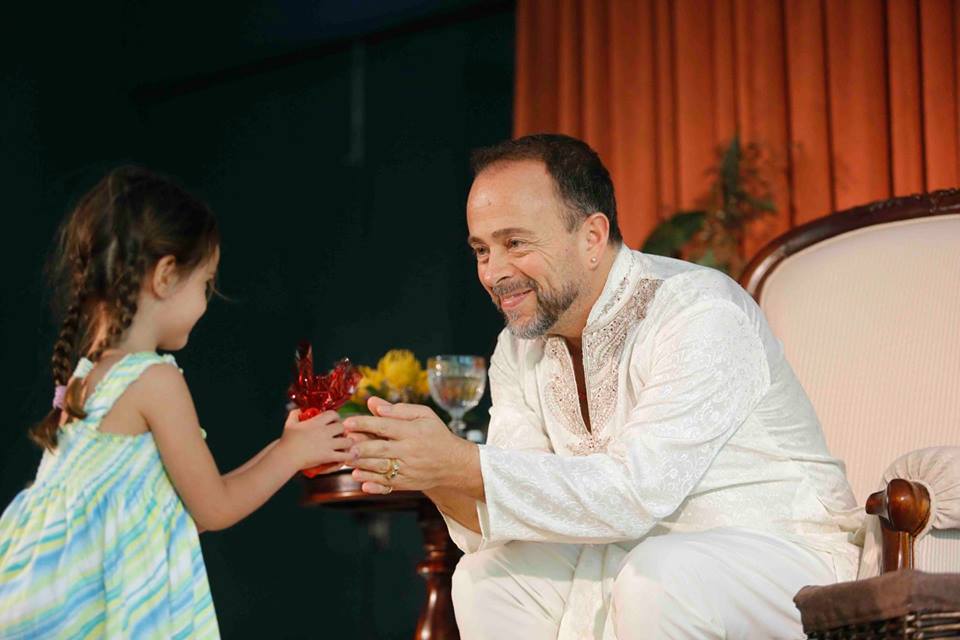 Event: Darshan - Victoria, Australia
Date & Time: Tuesday, 17th December 2019, 7:30 p.m.
Location: Private Home
Address: 26 Capital Avenue, Glen Waverley, Victoria 3150
Cost: By donation
It is widely known that the two most powerful days to receive the darshan of a living Master are the day of his birth and the day of his liberation/enlightenment. We will be holding a special event where Louix will graciously be giving his darshan to all who attend.
To receive a personal blessing from Louix can have profound transformational effects, which often evokes exalted states of bliss, kundalini rising, and even, at times, healing of physical ailments.
For more information, please contact Kharananda on: +61 425-797-383 or e-mail: kharananda@louix.org.
All attending this event consent to having their names, voices, images, and likenesses recorded and used for commercial purposes.